Ruter Gange
In collaboration with Ruter (done at The Oslo School of Architecture and Design)



Population growth in Oslo and Akershus is putting increased demand on the transport infrastructure. Ruter Gange looks to solve this challenge by expanding the definition of what public transport means in the urban environment, offering a more holistic approach to moving citizens around the city



Onboarding screen

It does this by integrating walking as a supported and equally valid mode of transport in Ruter's systems



User testing on the bus

Such an approach will contribute to an active walking culture that helps relieve public transport in the most pressing areas and contribute to a better environment and more active city life



Winter onboarding

In addition to the enormous benefits in the field of environment, health and economics, such an approach will contribute to an active walking culture that helps relieve public transport in the most pressing areas and contribute to a better and more active city life



Physical street signs





︎






Beta Municipality
Diploma project at the Oslo School of Architecture and Design (In collaboration with Erlend Grimeland)


Ten digital services for digital municipalities

Beta municipality is a project about digital societal development with a citizen perspective. We have explored how digital technology can contribute to developing municipalities into better places to live. In Beta, we design digital services together with citizens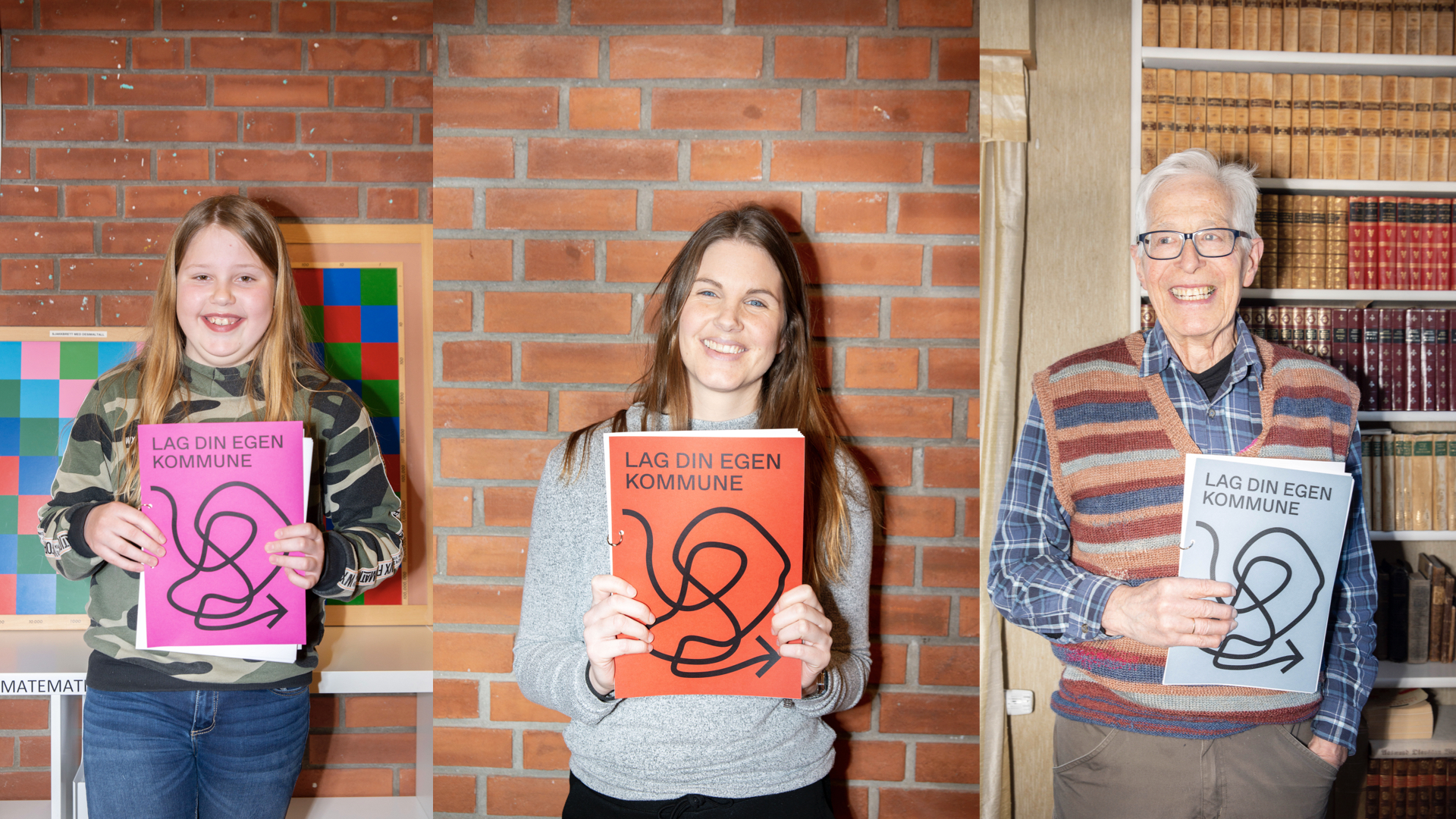 We worked together with 25 citizens ranging from 10-85 years

Through fieldwork, co-creation, prototyping and testing, we have developed ten examples of digital services for municipalities. The services show how digital technology can contribute to creating community, participation and trust in the municipality


Citizens drawing ideas for the municipality of the future

If the municipalities are to meet tomorrow's challenges, they must take advantage of the opportunities that lie in digital technology. Beta municipality concretizes several of these possibilities, and shows how they can create value for the citizens in everyday life through visualised examples



Using digital services to create dialogue and trust between neighbourhoods and the municipality

The result is not a ready-to-ship package solution, but a tool for working with digital development in the municipality together with citizens. The ten Beta services act as doors to various topics such as local democracy, community participation and resource sharing



Digital resource sharing





Urbane Grendehus
Project for DOGA (Design and Architecture Norway), with support from Termowood, Vestre, MAD Architects and Superwood

In collaboration with Marte Wang, Tim Knutsen, Ines Høvring and Geir Atle Hustoft


Fix your bike, make some waffles or eat dinner with your neighbours

Urbane Grendehus (urban community houses) is a digital service that offers non-commercial, shared meeting places in cities

The service has two parts: Part 1. Small, modular community houses are built in former parking lots and other temporarily unused spaces in the city. These can accommodate a range of different uses (kitchen, work-places, workshop, greenhouses etc.)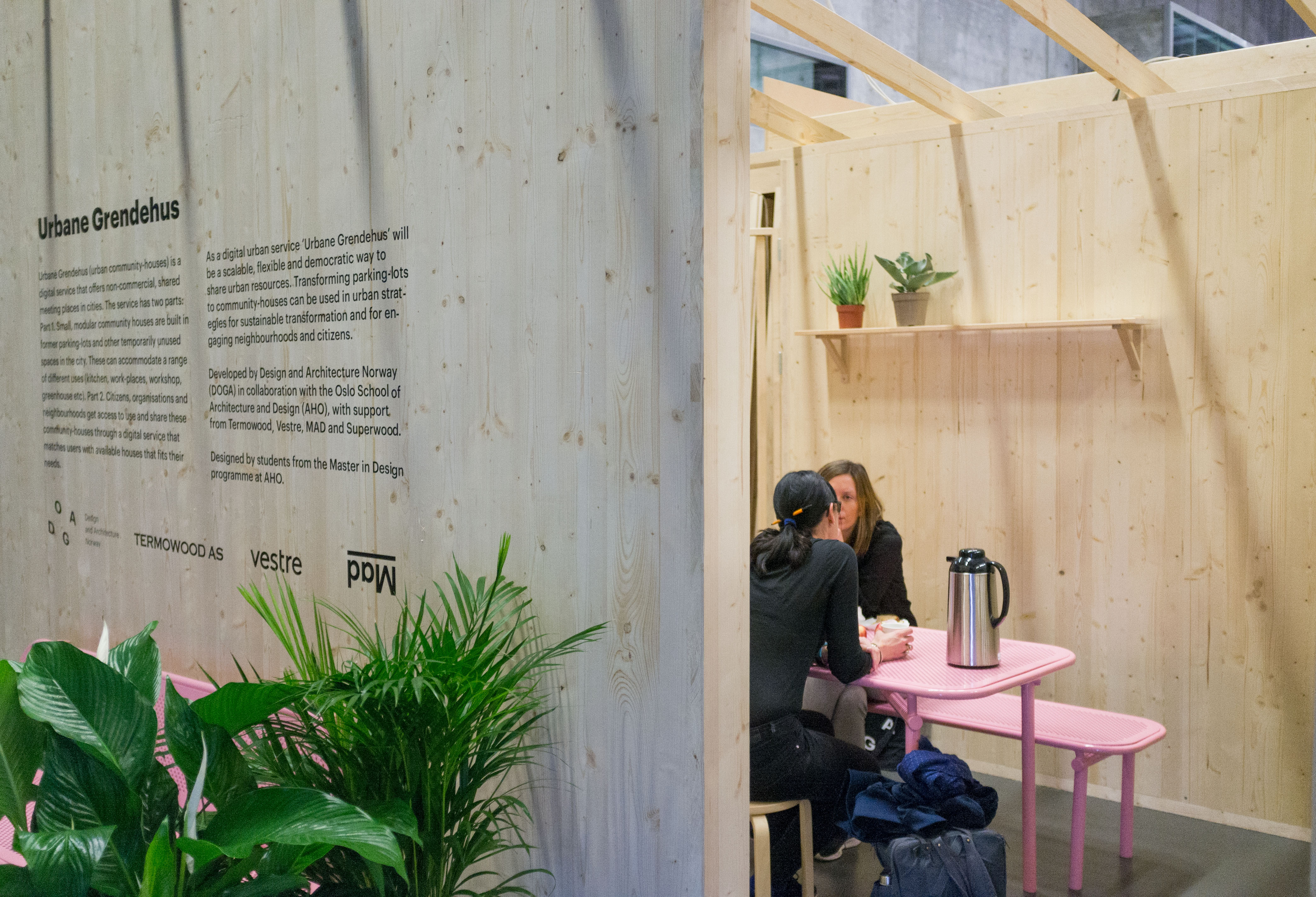 Prototype at Nordic Edge Expo 2017

Part 2. Citizens, organisations and neighbourhoods get access to use and share these community houses through a digital service that matches users with available houses that fits their needs



Booking via the app lets you which houses are available in your neighbourhood

As a digital urban service 'Urbane Grendehus' will be a scalable, flexible and democratic way to share urban resources



Prototype at Nordic Edge Expo 2017

Transforming parking-lots to community-houses can be used in urban strategies for sustainable transformation and for engaging neighbourhoods and citizens



Timeline of the concept



In collaboration with Marte Wang, Tim Knutsen, Ines Høvring and Geir Atle Hustoft ︎








Norway 2040: Future Laboratory
In collaboration with Ministry of Local Government and Modernisation & DOGA (Done at the Oslo School of Architecture and Design)
The exhibiton was held at DOGA and opnened by minister Monica Mæland

What is the future for the Nordic model? Will Norway still be a country where we trust each other and share resources, or will there be increased differences, frustration and uncertainty? The aim of this collaboration was to explore the future of the nordic model and show what is at stake for citizens of Norway


One of the four scenarios. A data centre in Hamar, Norway

The project is based on KMD's report on strategic foresight. Strategic foresight is a tool that is used to explore trends and drivers in our current society to create future scenarios


Scenario from a child birth clinic in 2040 where all consultations are done digitally

In the end of October 2019, citizens, politicians, policy-makers, designers and bureaucrats were invited to experience scenarios for Norway 2040 through an exhibition and a series of events


Scenario from a café in 2040, where international actors have become increasingly present in the daily life of citizens

It is hard to imagine the future through abstract concepts like trust and change, but by prototyping different future scenarios we can experience what it feels like to be a citizen in Norway in 2040





︎







Analog projects︎Analog projects︎Analog projects︎Analog projects︎Analog projects︎Analog projects︎Analog projects︎Analog projects︎
'Trust Is Work' is a publication that gathers the outcome of the master course 'Design Studio: Digital Urban Living' at The Oslo School of Architecture and Design, autumn 2019. Through design we have explored how to facilitate for societal participation and trust in a Nordic digital shift. The Nordic Model and the values it embodies are challenged by digitalisation. In order to design for a sustainable development we need to get an understanding of what these values mean in a digital context.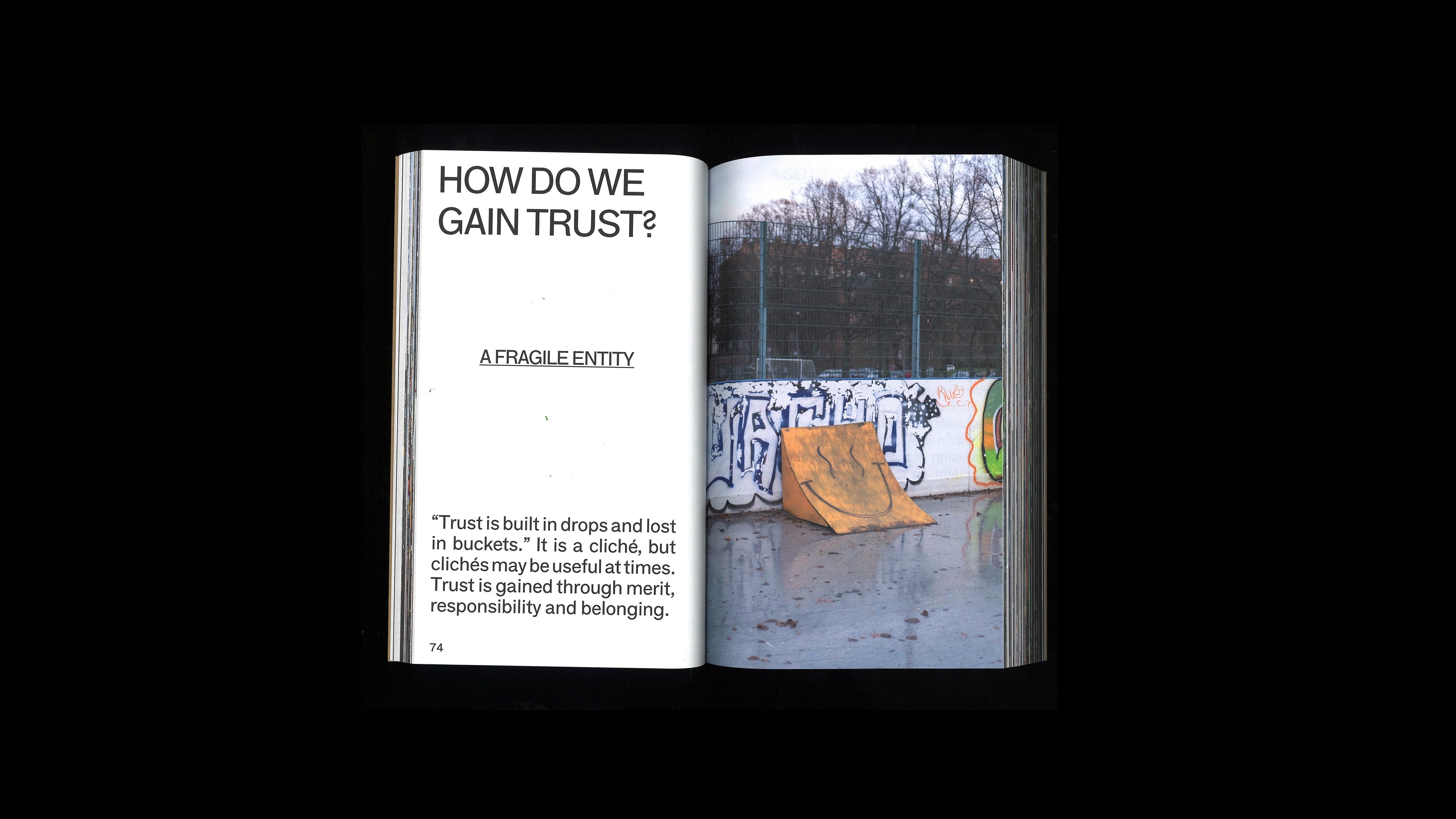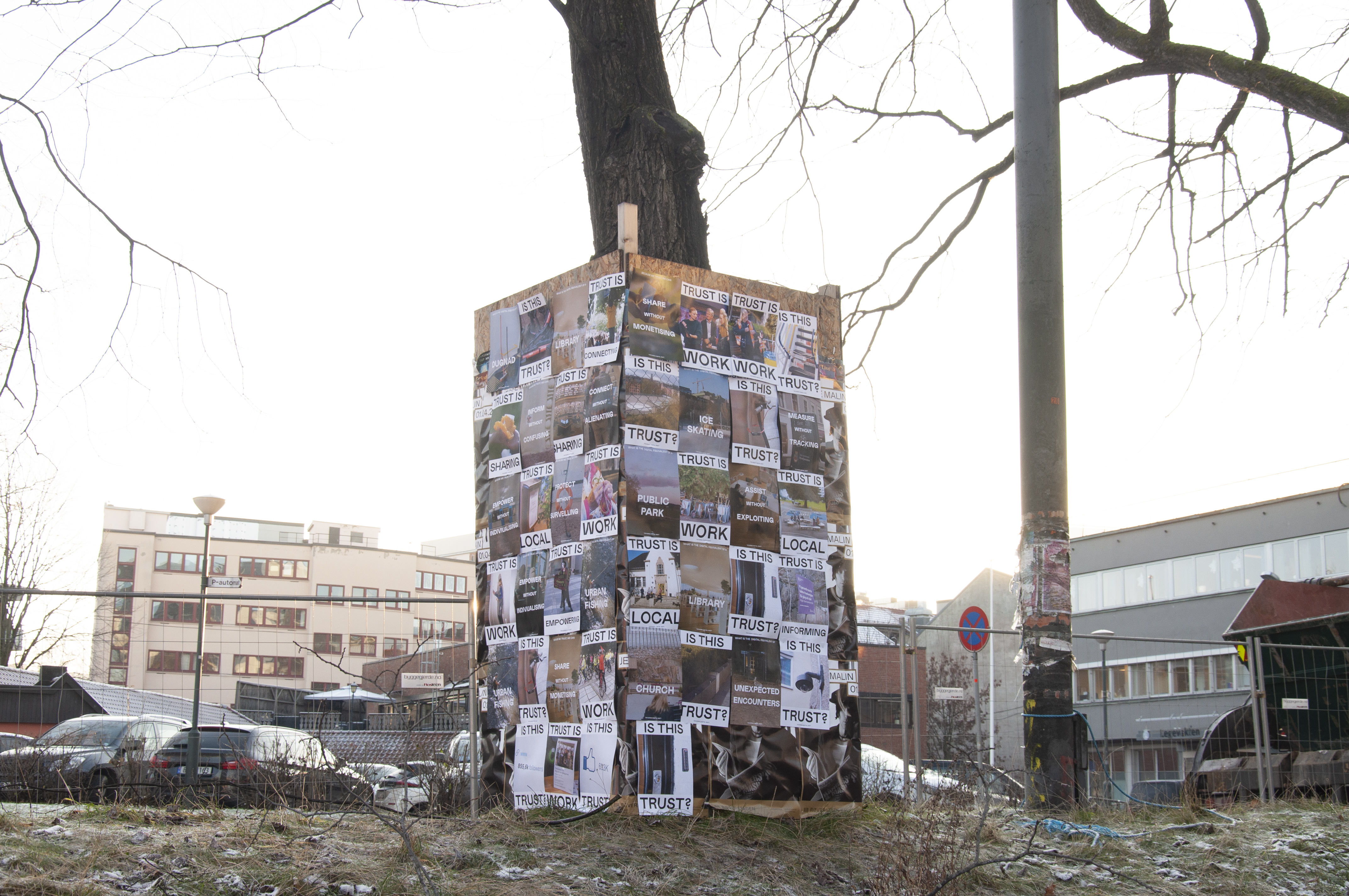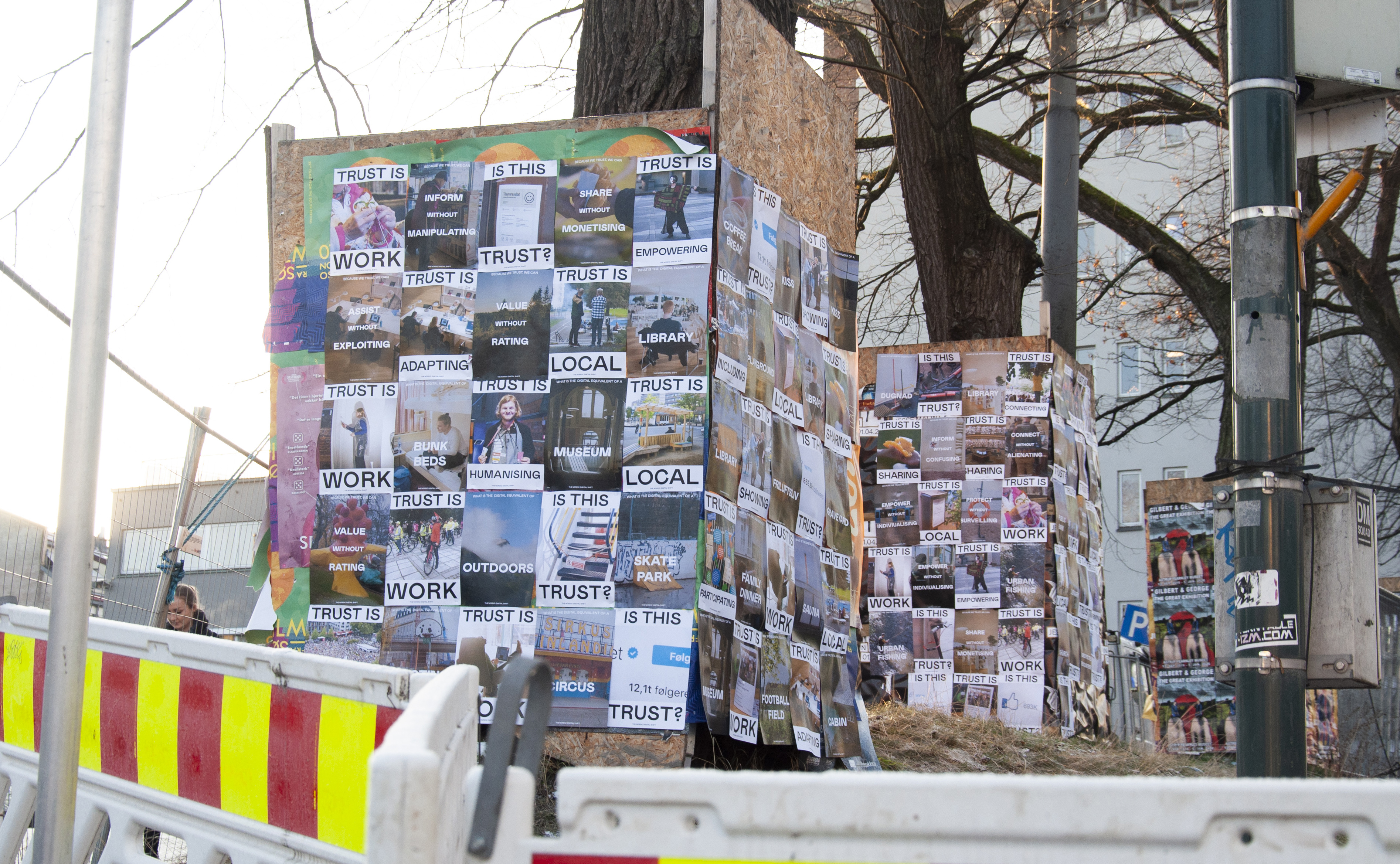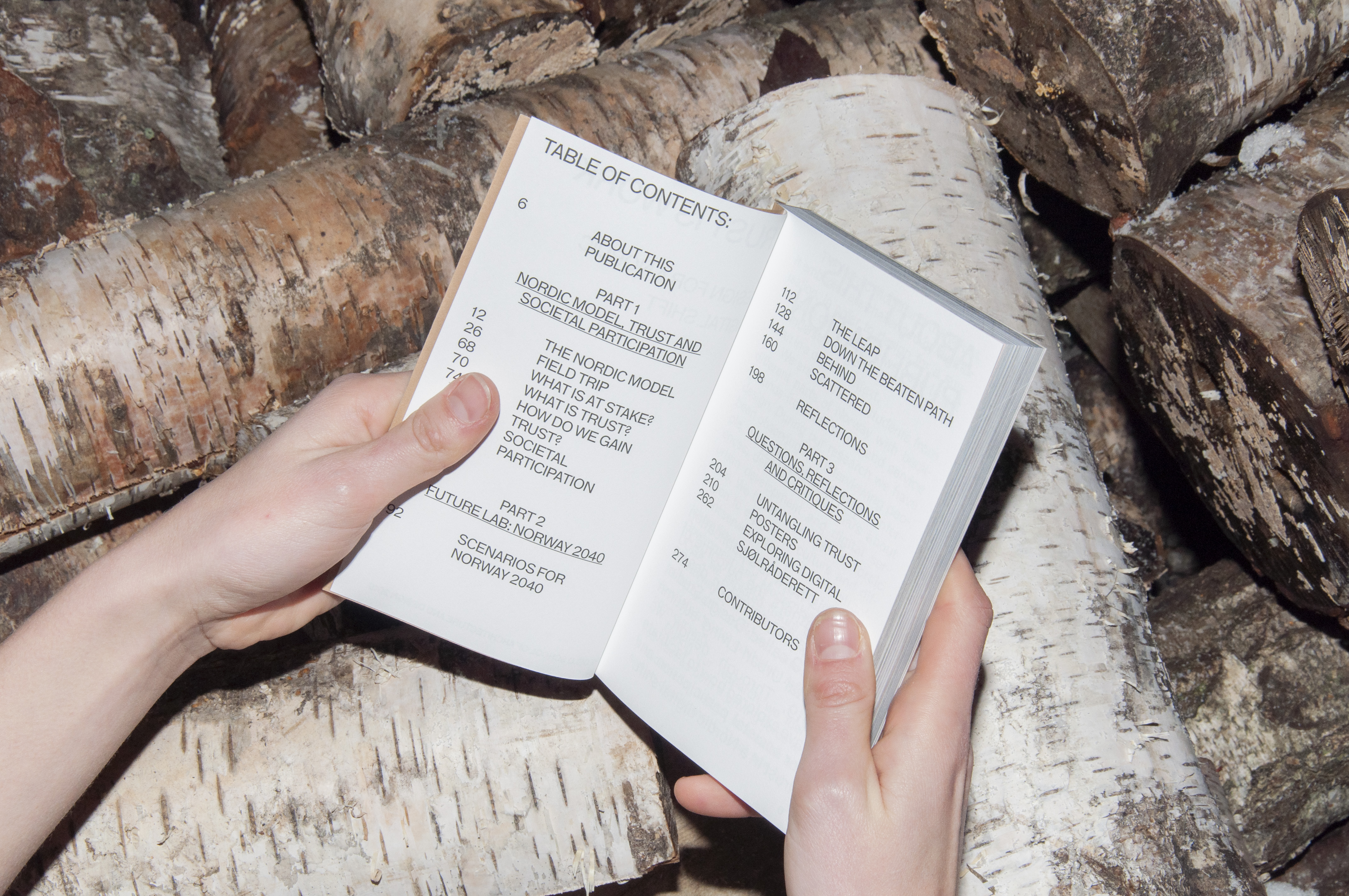 www.trustis.work
Boden is a space & place™ where we explore and ask questions through various media. The work ranges from very analog things to very digital things. This is a selection of self-intiated non-digital projects.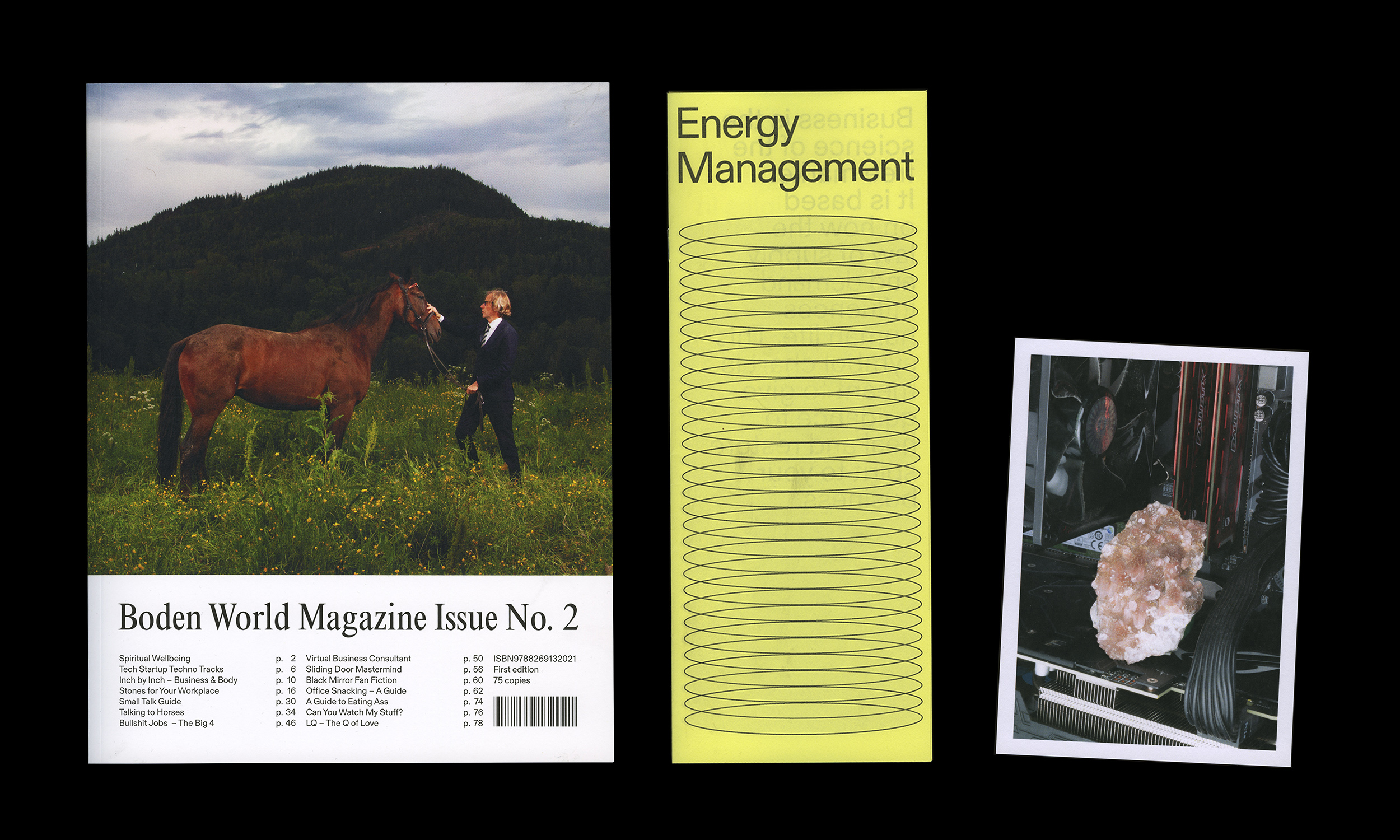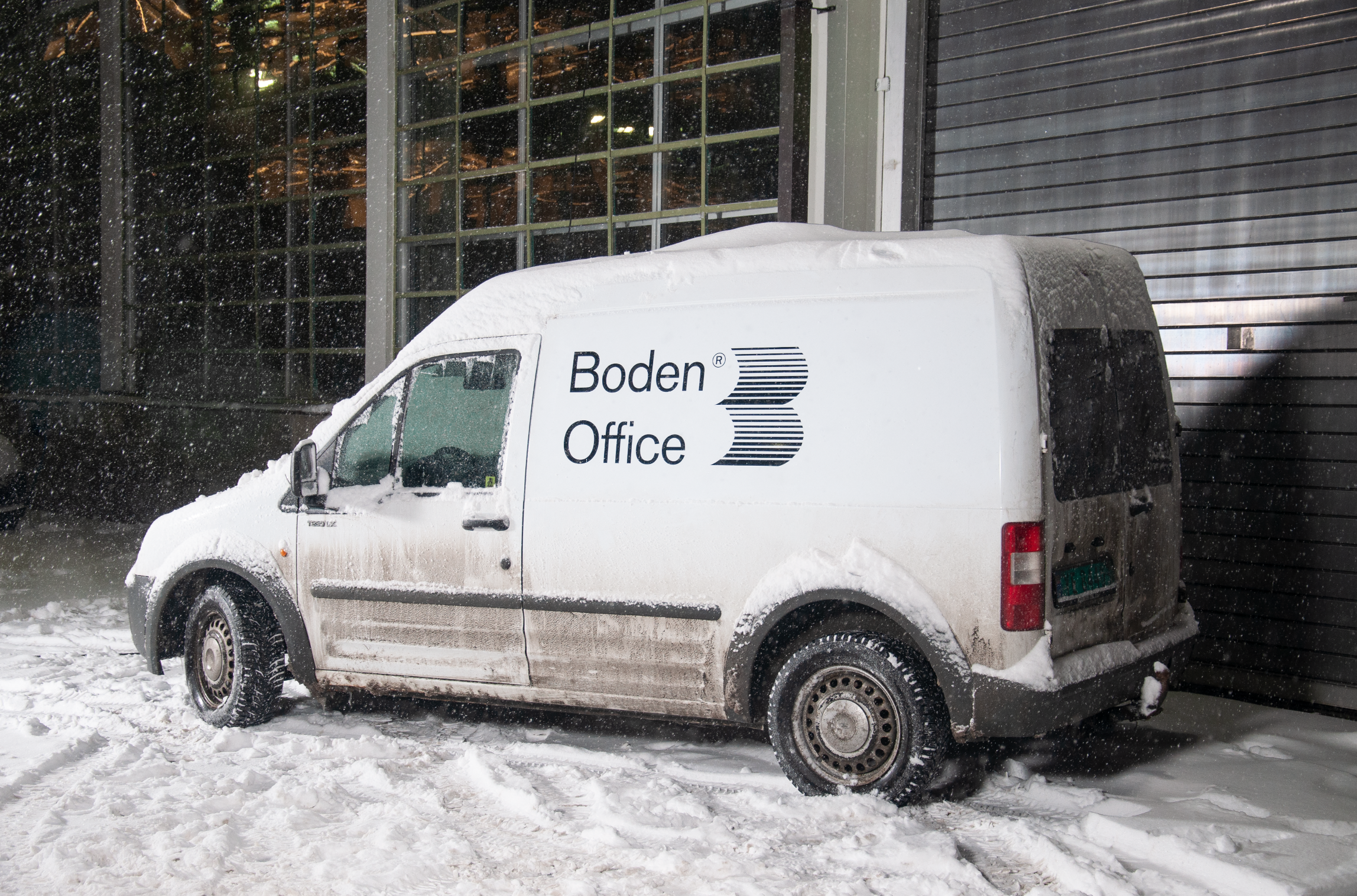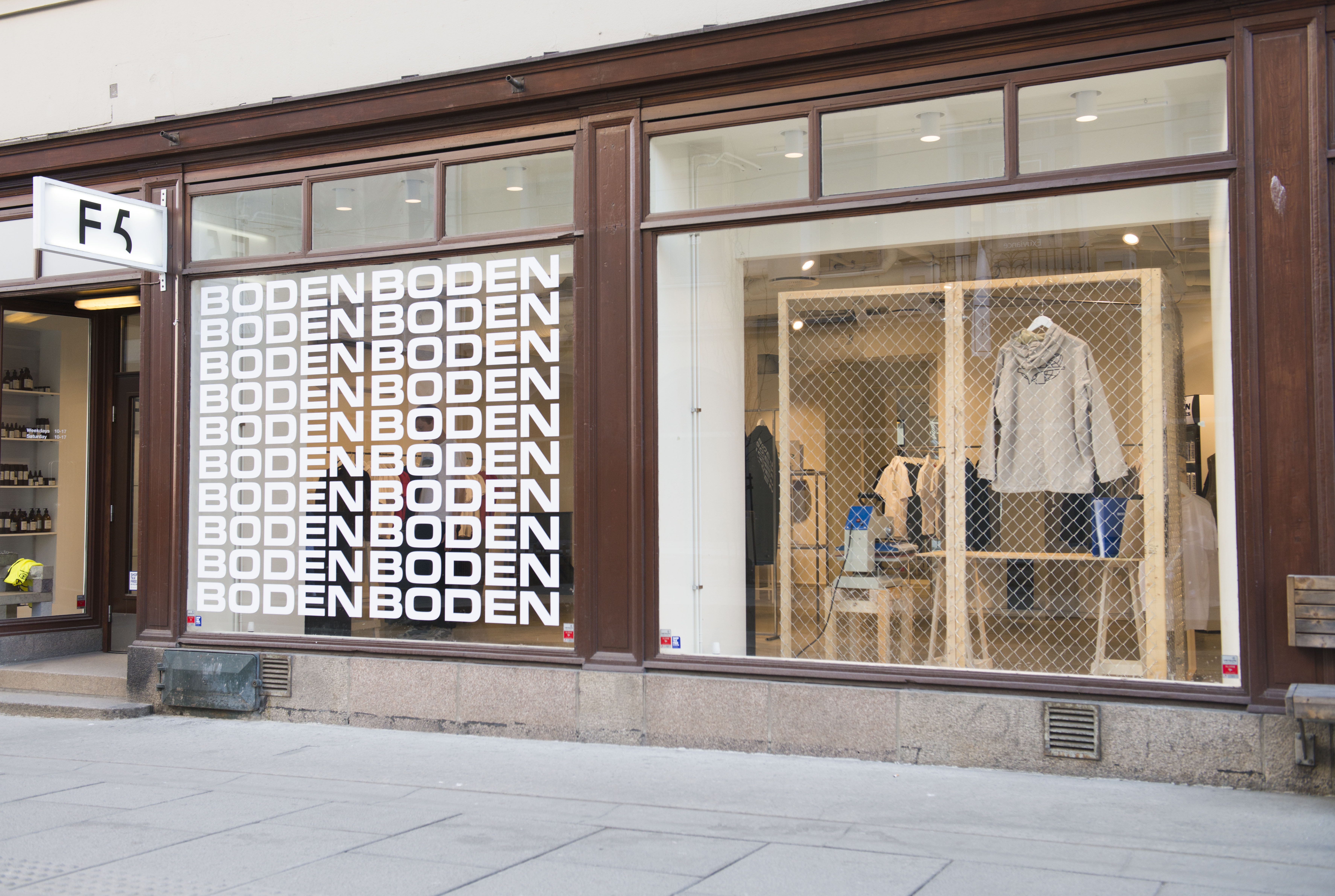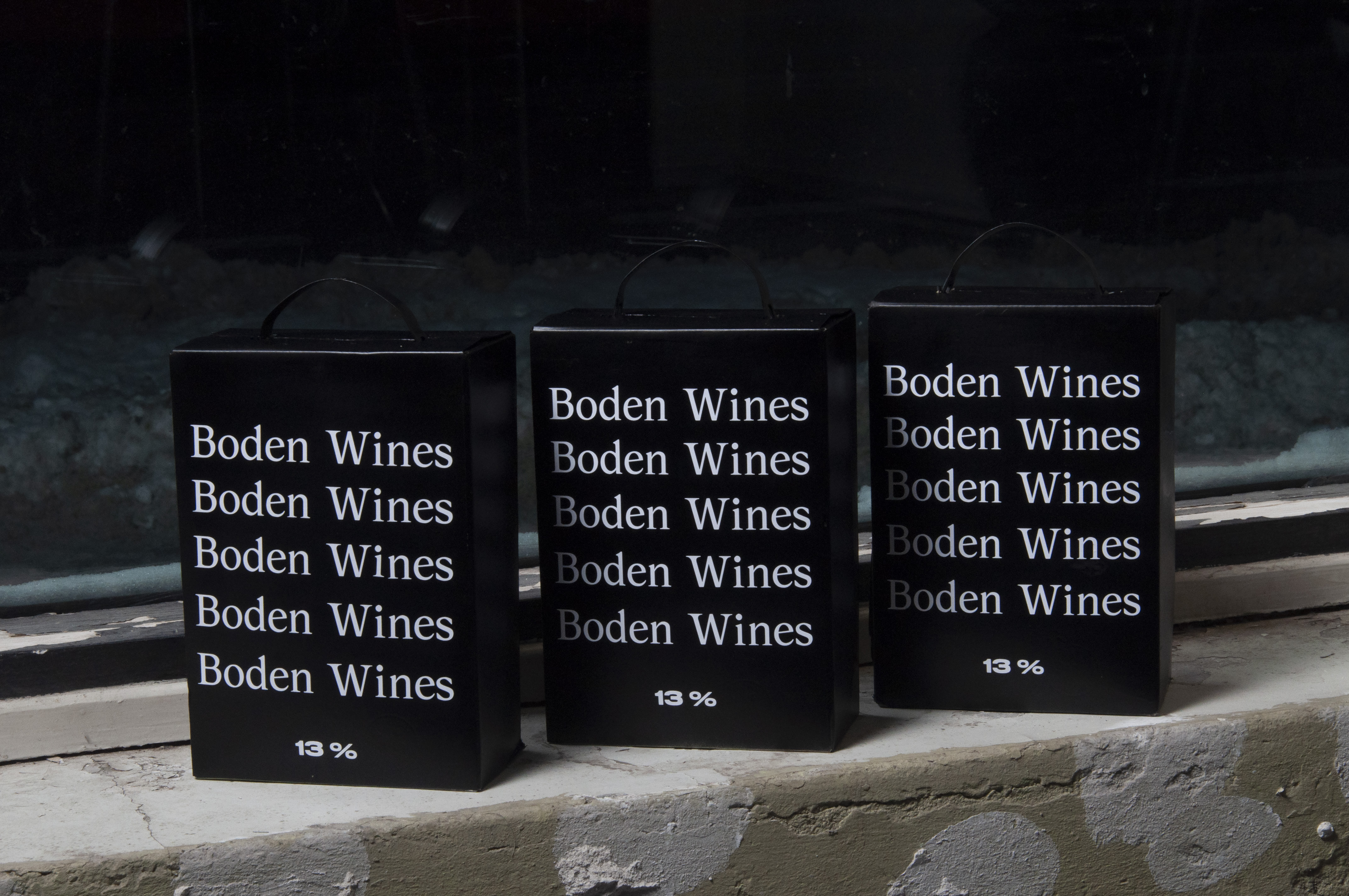 www.boden.world
Bjørn Privat is a 290-page photo book exploring my relationship to my dad through his belongings. Published on J&F Press.