Boden is a strategic design studio based in Oslo, specializing in interaction & identity. We explore and ask questions through various media, with work ranging from very analog things to very digital things. This is a selection of self-intiated non-digital projects.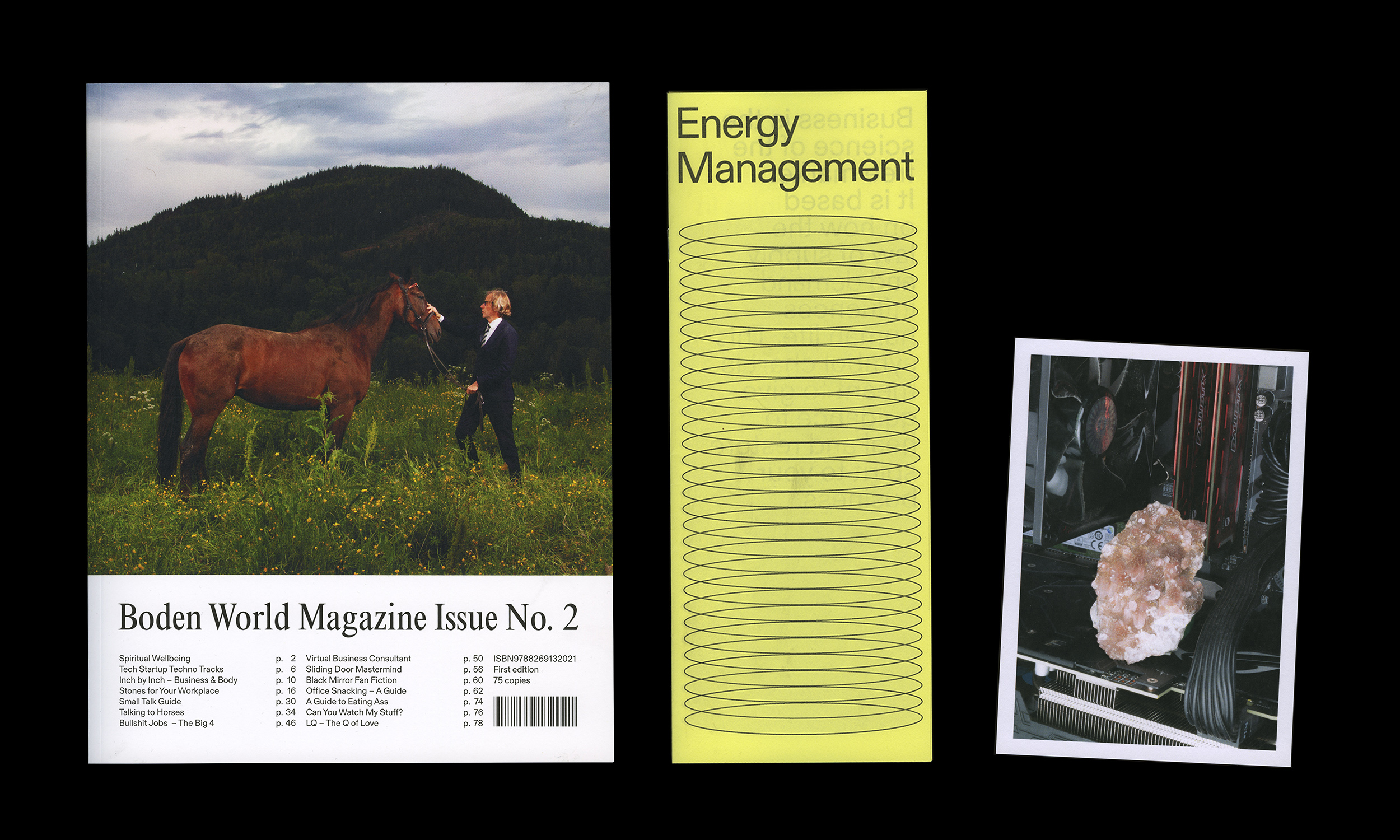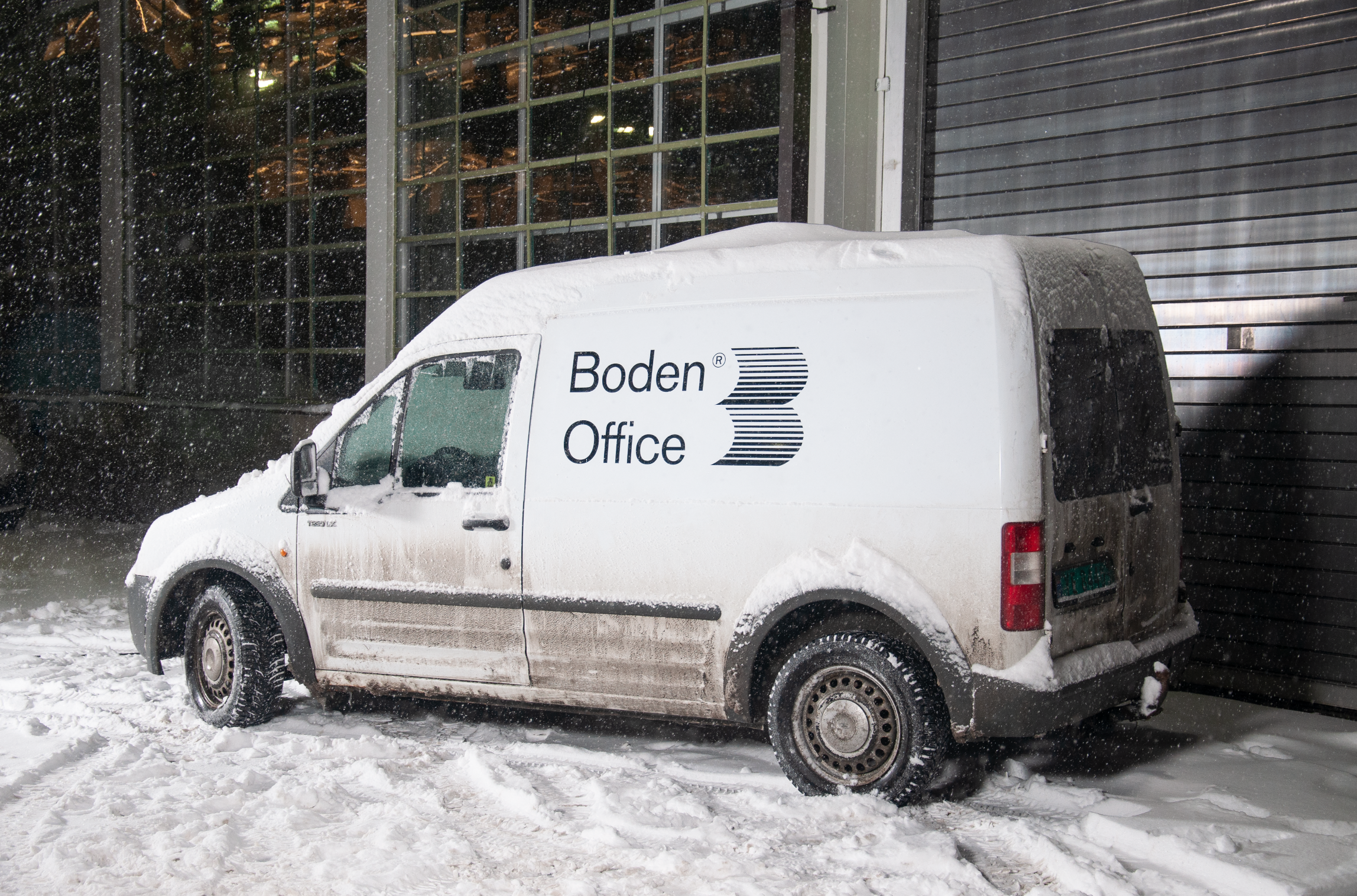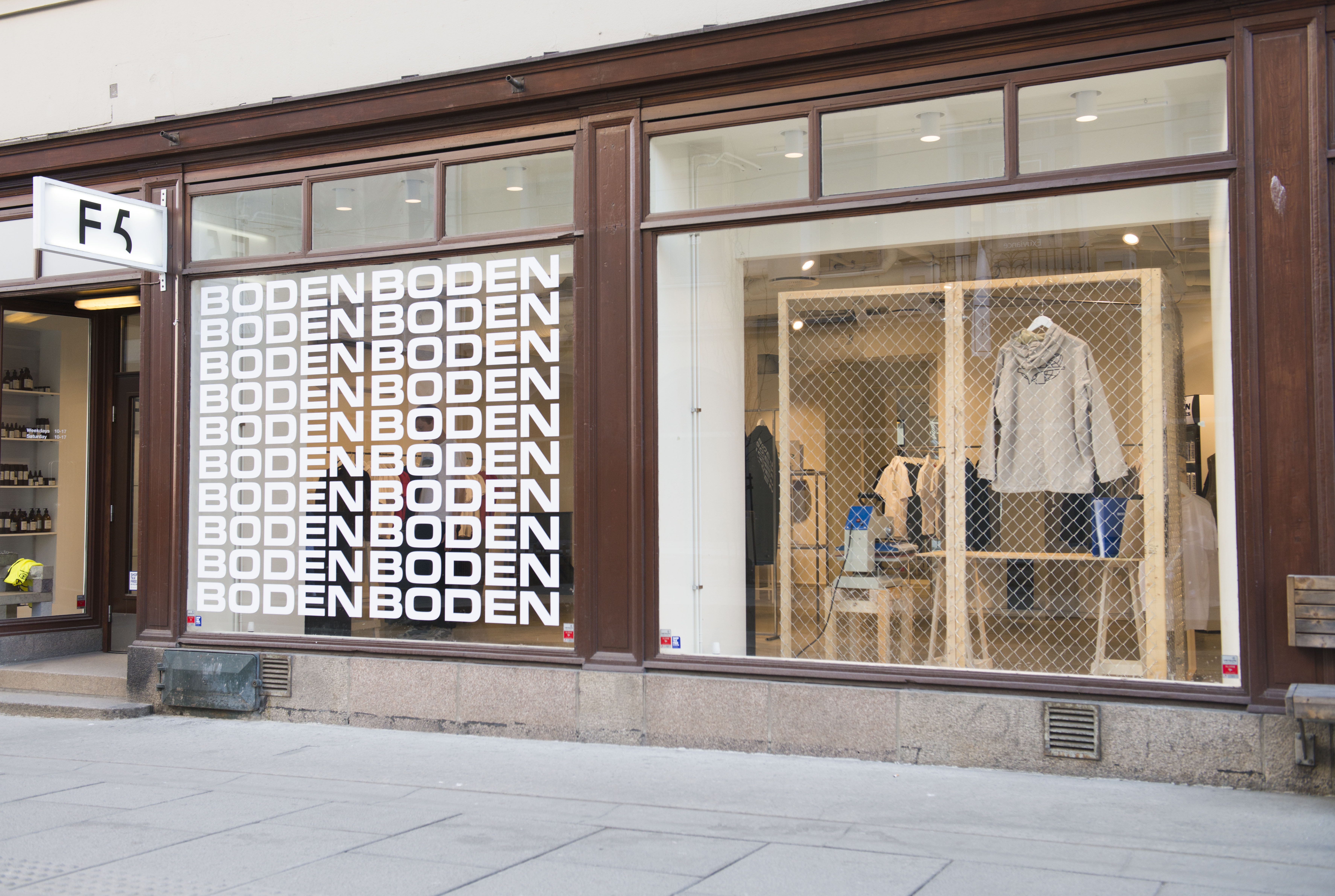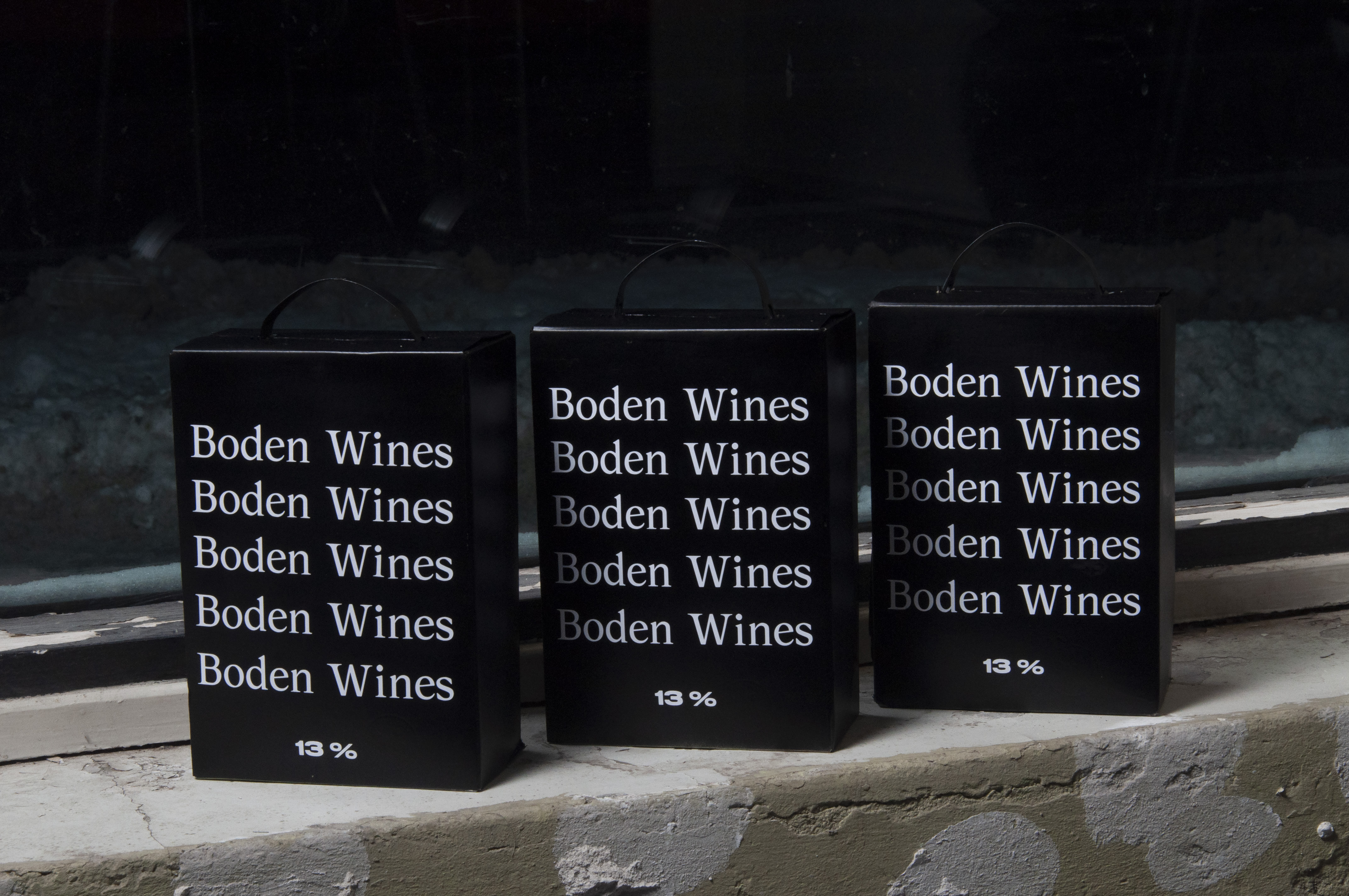 www.boden.world
'Trust is work' is a publication that gathers the outcome of the master-course in design at The Oslo School of Architecture and Design called 'Design Studio: Digital Urban Living' autumn 2019. Through design we have explored how to facilitate for societal participation and trust in a Nordic digital shift. The Nordic Model and the values it embodies are challenged by digitalisation. In order to design for a sustainable development we need to get an understanding of what these values mean in a digital context.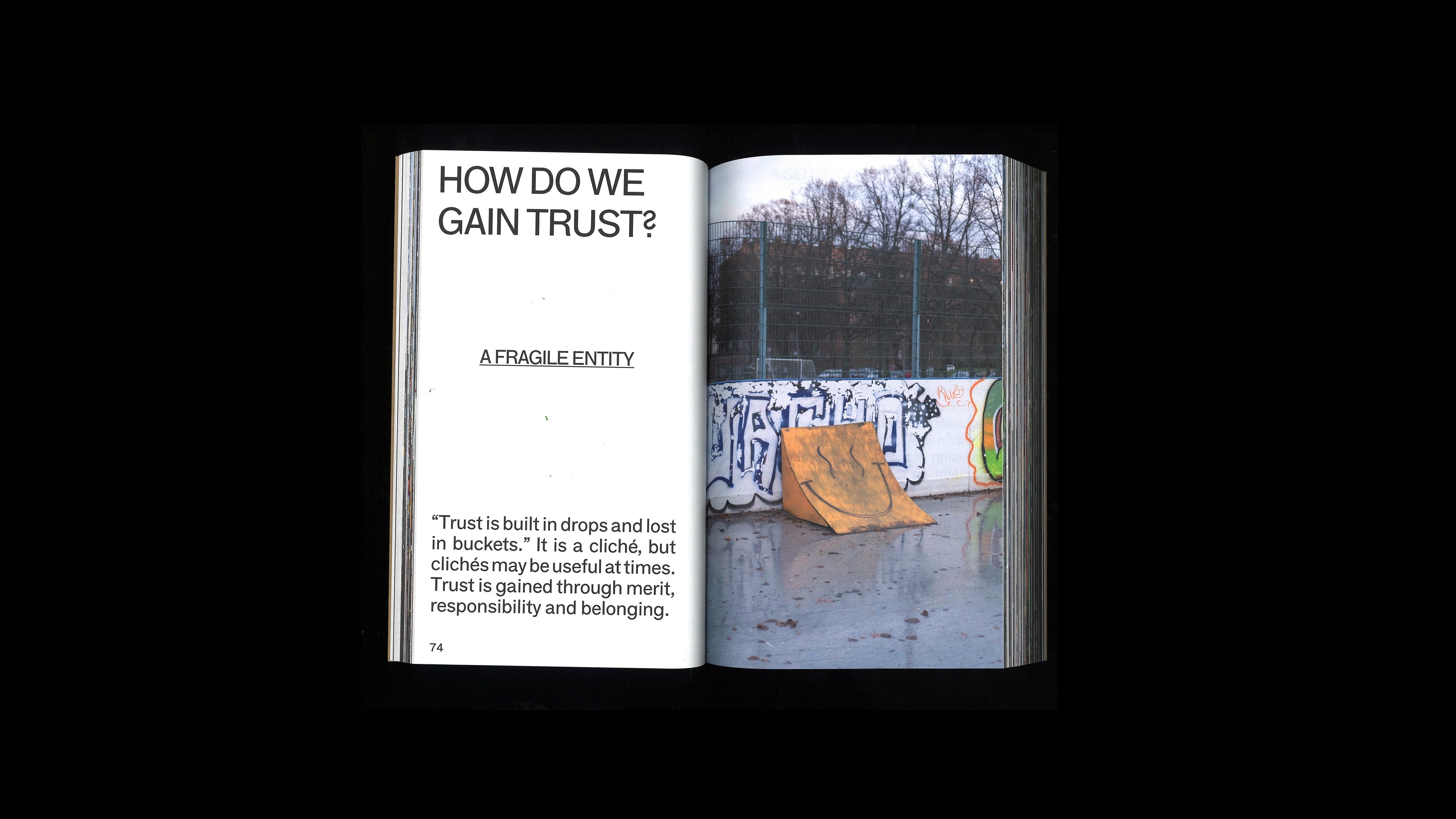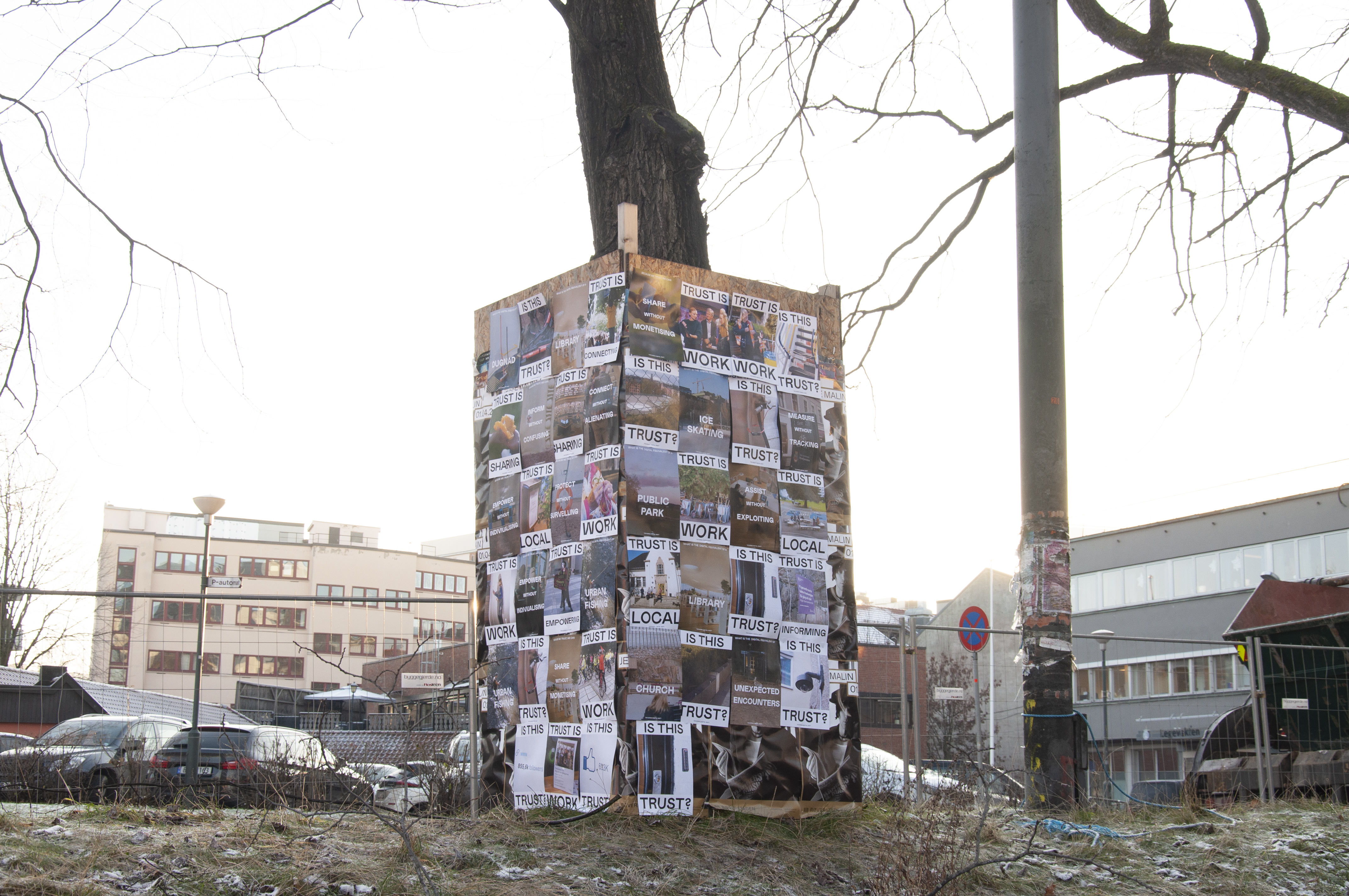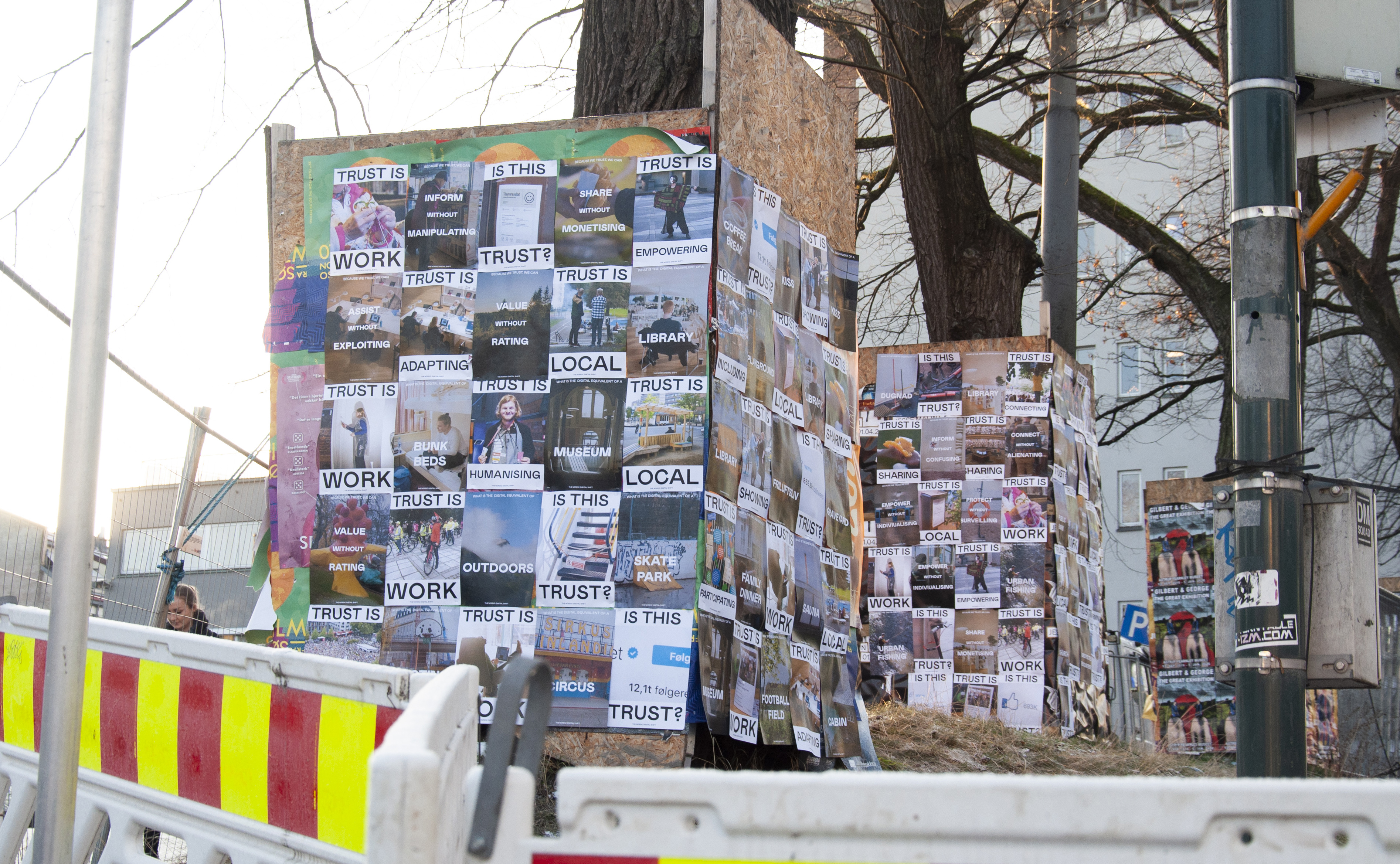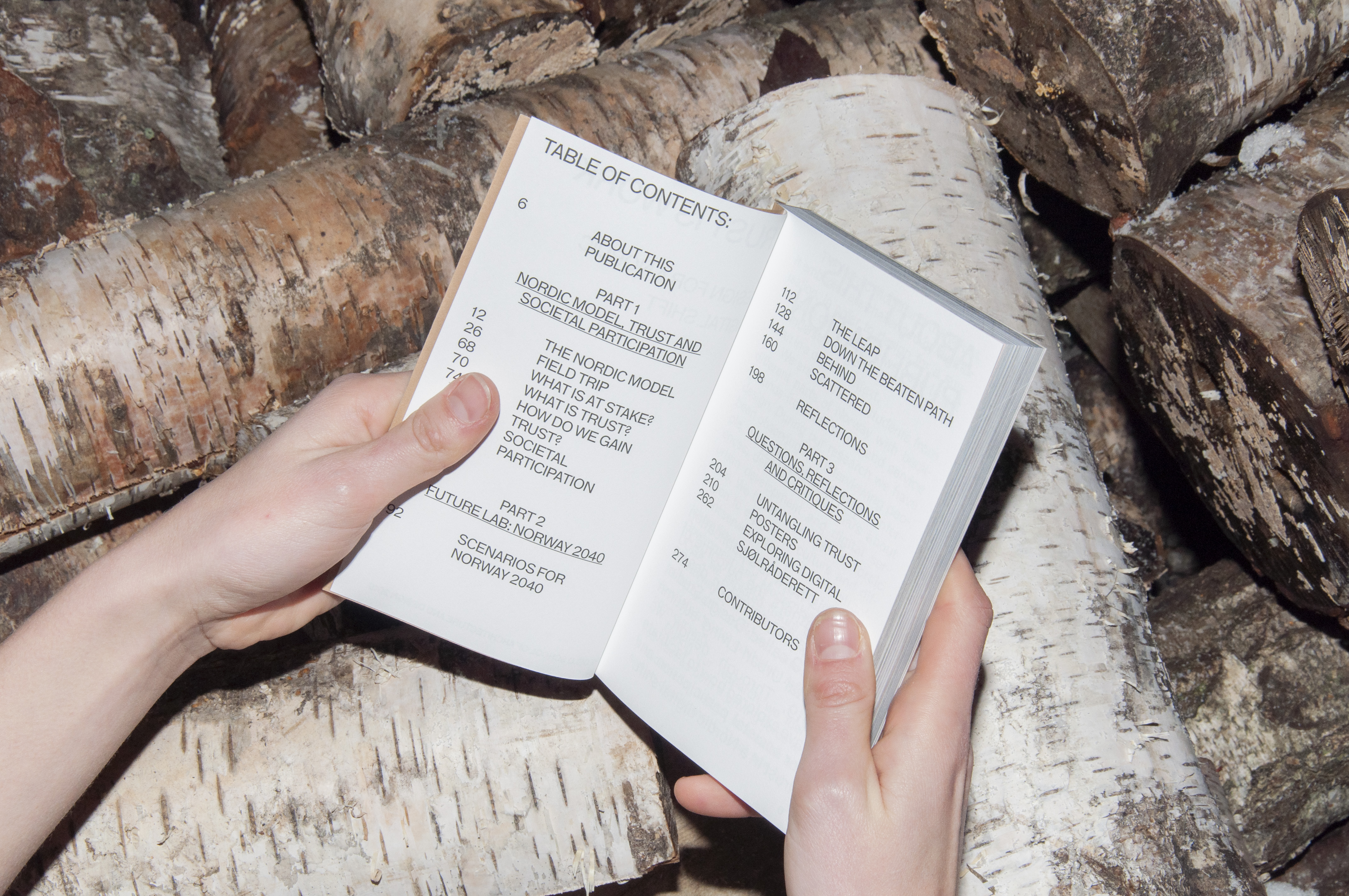 www.trustis.work
Bjørn Privat is a 290-page photo book exploring my relationship to my dad through his belongings Published on J&F Press.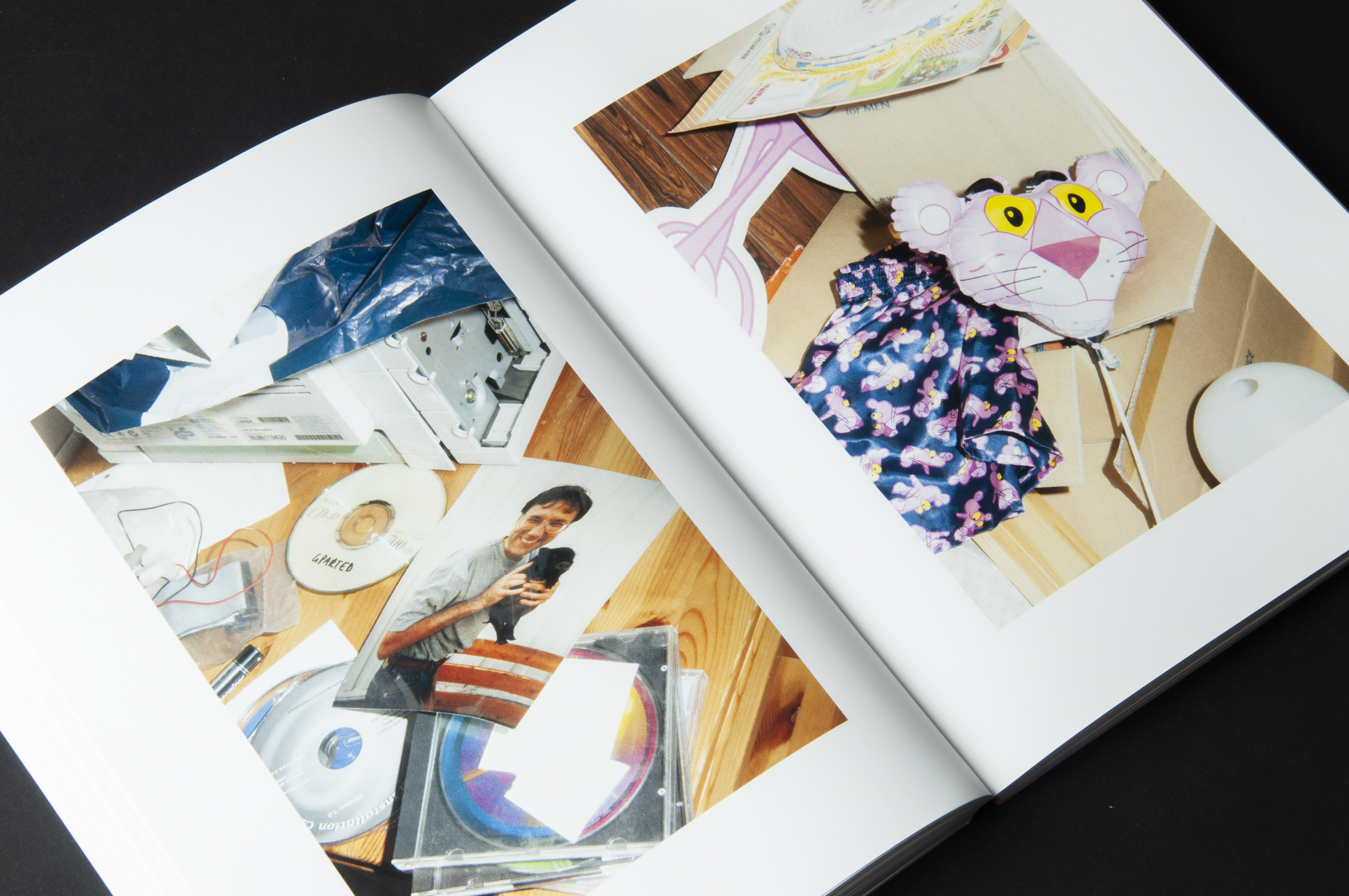 Butterfly is 390-page book containing sketches collected over two years by artist Tyler Metzger. The book is designed to appear as a large sketchbook filled to the brim. Scans of the drawings are retained in their original form to show the breadth of techniques and different paper types from different sketchbooks.

Branding in The Public Sector (2019)
Branding in The Public Sector is a publication exploring what it means to brand public services. If branding is defined as experiencing the values of an organisation as expressed through interactions with touch points of over time then all public services have a brand and all public services should involve themselves with branding. Is there a non-commercial way of branding public services?